victor-lf.github.io › google-search-results
build this webpage. https://benjdelt.github.io/google-results/. With zero coding experience, artist building 180 webpages in 180 days ...
christine-27.github.io › google-homepage
With zero coding experience, artist building 180 webpages in 180 days. hhttps://arstechnica.com/.../with-zero-coding-experience-artist-building-180-webpages-.
Videos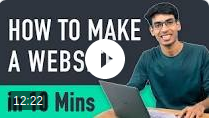 Website Learners
YouTube- Jan 3,2018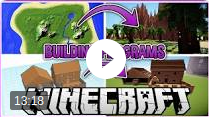 Khan Acadby Computing
Khan Acadby- Apr 23,2019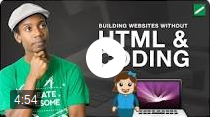 Roberto Blake
YouTube- Nov 8,2016
www.websitebuilderrxperst.com › building-websites
Jun 5, 2020 - How to Build a Website: the Step-by-Step Guide to Easy Setup. We'll look at how to make a website with both a website builder and WordPress, ...
www.google.com › business
Let Google build your first website for free. We'll help you create a beautiful website to impress and engage new customers – and establish your business online.
arstechnica.com > information-technology > 2013/07
Jul 26, 2013 - One of Jennifer Dewalt's creations, this webpage lets visitors create paintings in ... Build a different website every day for 180 consecutive days.
www.wix.com
Choose a stunning tbplate and customize anything with the Wix website ... (Artificial Design Intelligence) will instantly build a personalized website just for you, ...
www.website.com
Domain names, web hosting, website tbplates, and ecommerce solutions ... Build a credible brand identity with your custom domain name - included for free ...
www.webnode.com
Easily build your website with Webnode online editor. Domain names and hosting are included. Fast and local support will take care of you.
People also search for
Best sites to create a website
WordPress
Weebly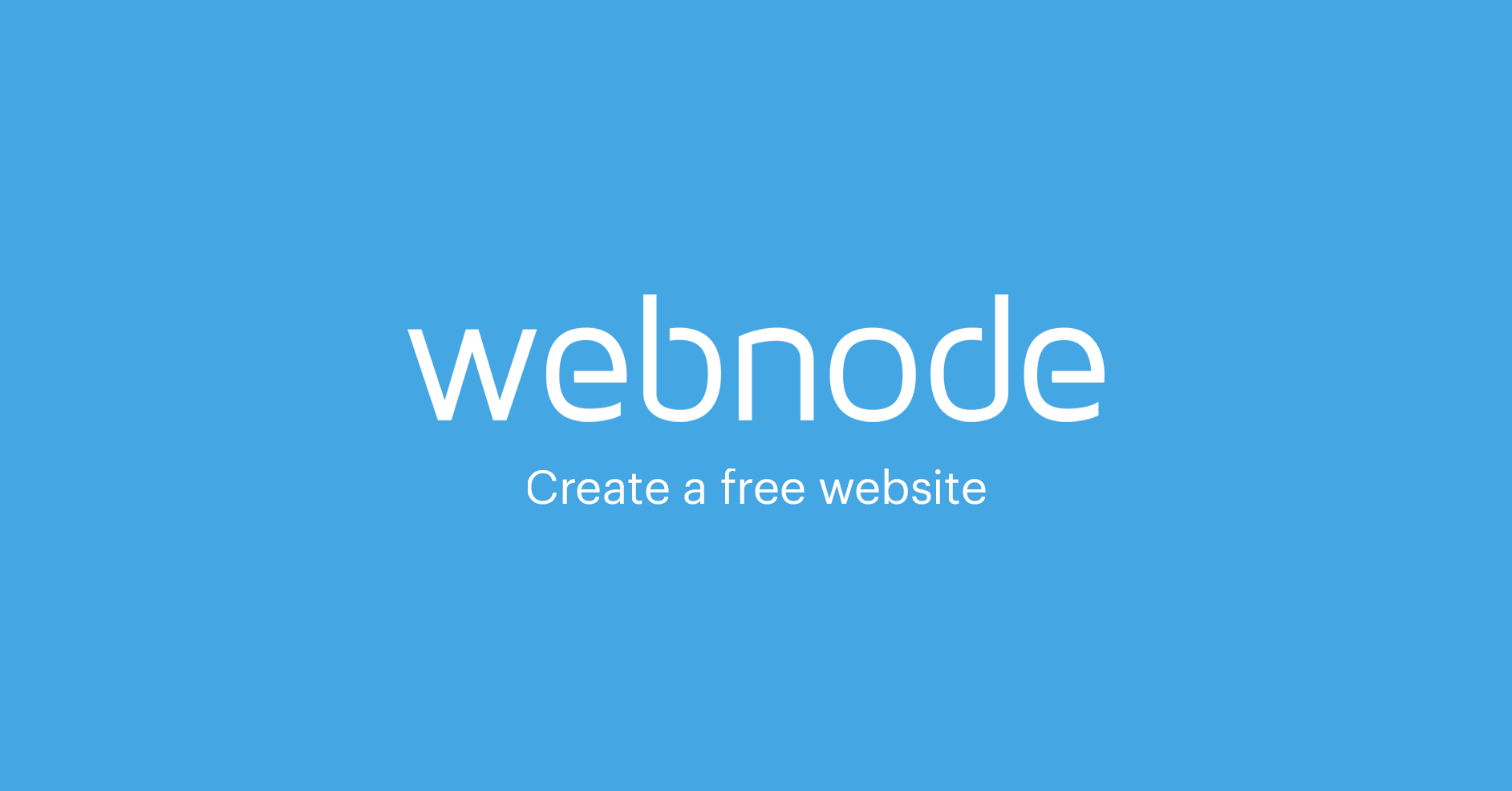 WebNode
Jimdo
Strikingly
Web desing program
feedback